Want to be part of the Femern project in Denmark?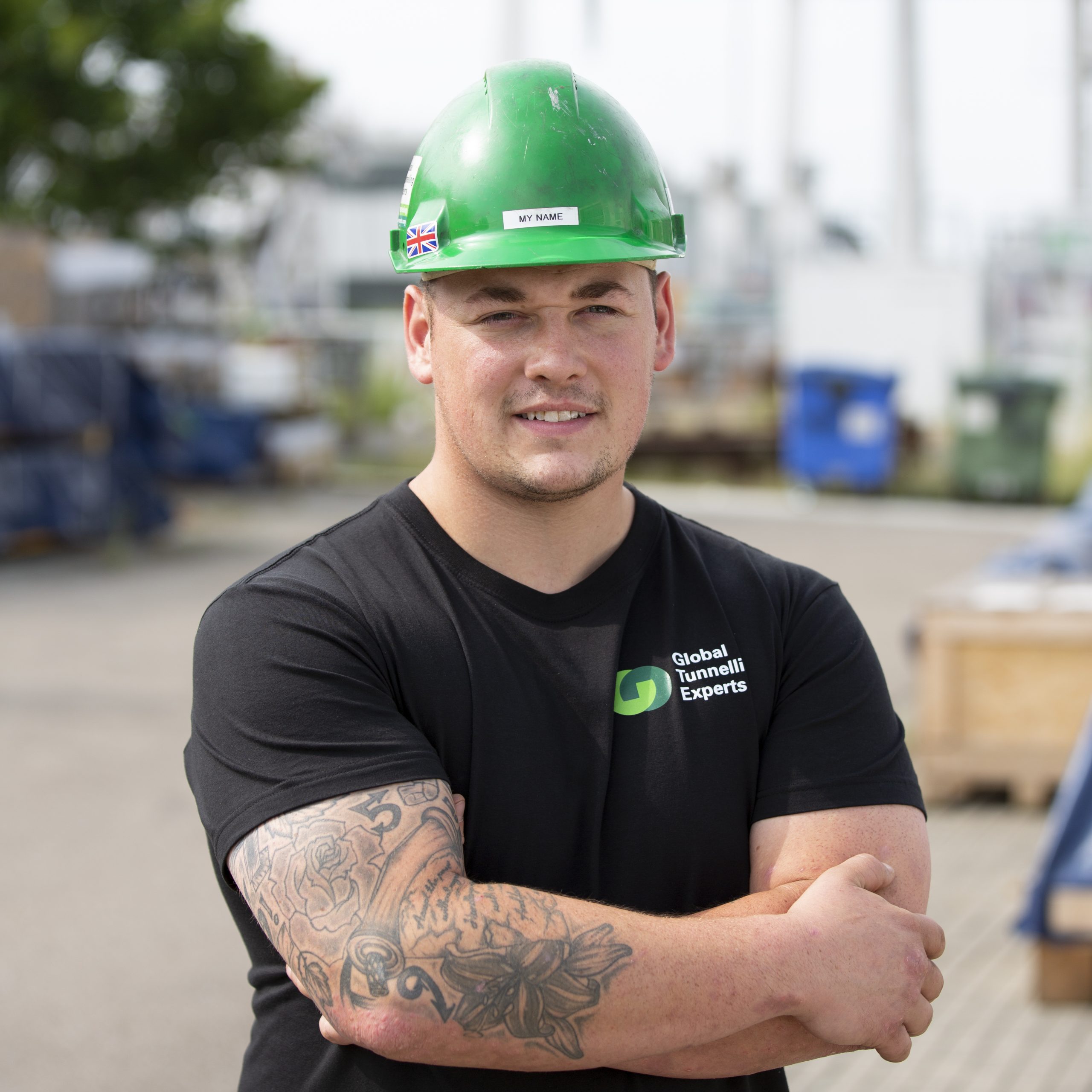 Add the Femern project to your CV
Are you looking for a challenging job. Then join Global Tunnelling Experts and be part of our Femern Project team when building the world's longest immersed tunnel. We are in the search for skilled and qualified personnel. Is that you?
INTRODUCTION TO THE FEMERN PROJECT
The Femern project is not only about building the world's longest immersed tunnel. By working with GTE on the Femern project you're making history. Professionally speaking, no matter what your profession, you will find no greater challenge to tackle in your career.
Check out this introduction video below:
PERSONNEL AND MACHINERY ALL IN ONE SOLUTION?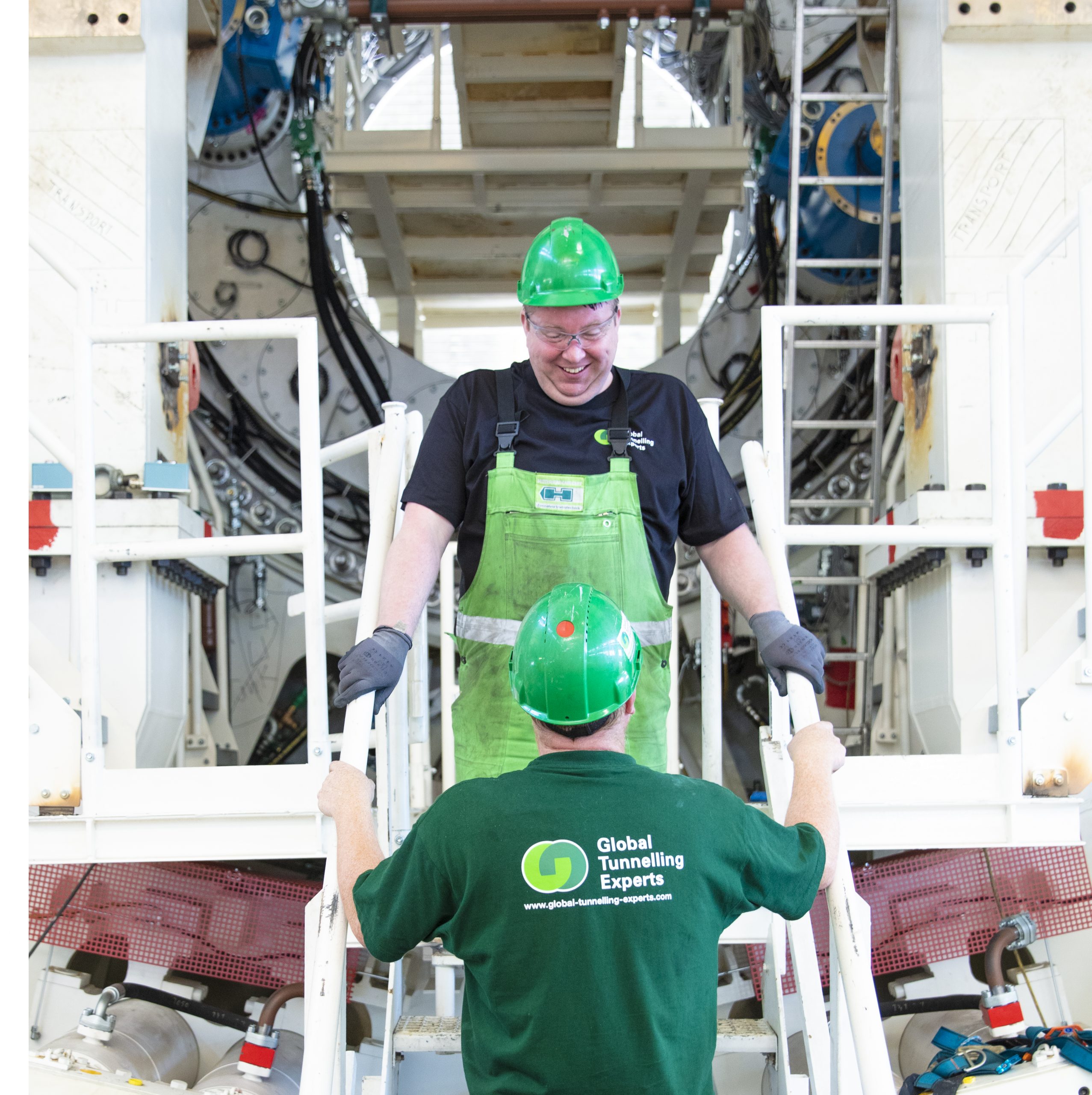 FLEXIBLE PERSONNEL ASSIGMENTS
Global Tunnelling Experts are serving more than 65% of all TBM projects world wide. We take care of all you personnel requirements and challenges while you are taking care of delivering your project in time and on budget. Our high client satisfaction scores speak for them selves.
The world is our "playground"…..
Should it be yours too?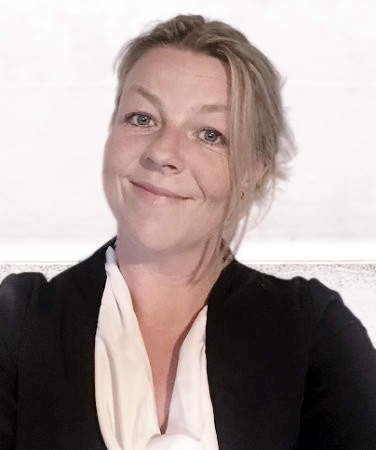 Katrine Straarup
Consultant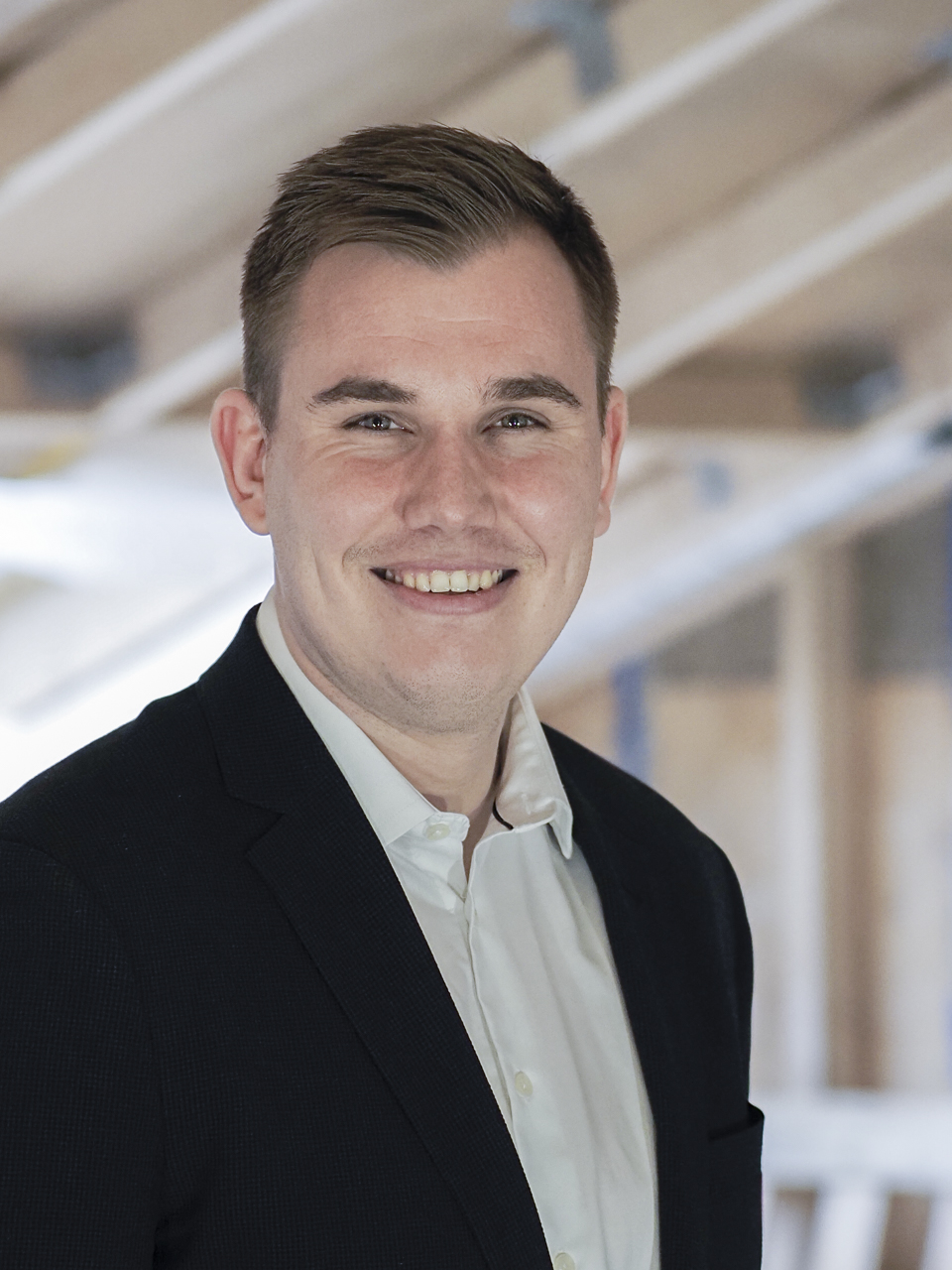 Christopher Sunddahl
Consultant